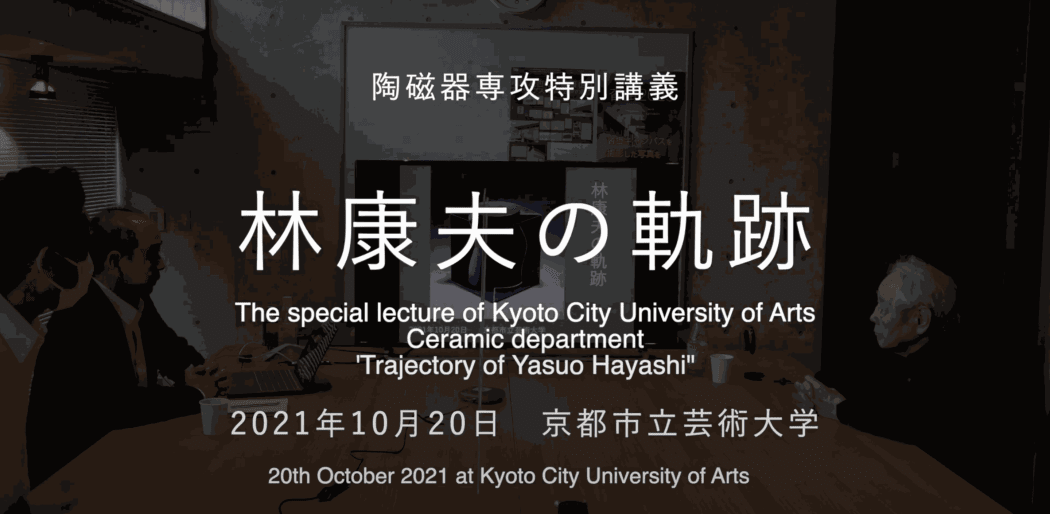 We are delighted to spotlight a recent panel discussion and conversation on the history and aesthetics of of Avant-Garde Ceramics at the Osaka University of Arts with artist Hayashi Yasuo. Introduced by Prof. Junpei Ueda, lecturer at the Department of Crafts, the conversation highlights the trajectory of the artist's relationship with the category of "Avant-Garde ceramics" in Japan via the artist himself, Suzuki Osamu, and Yagi Kazuo.
The talk is subtitled in English with closed captions. To view the full talk, follow this link:
https://www.youtube.com/watch?v=tQl-nqilsGw&t=181s
We congratulate Profs. Yoshihiro Nakatani, Junpei Ueda, and Hayashi Yasuo for this excellent discussion.