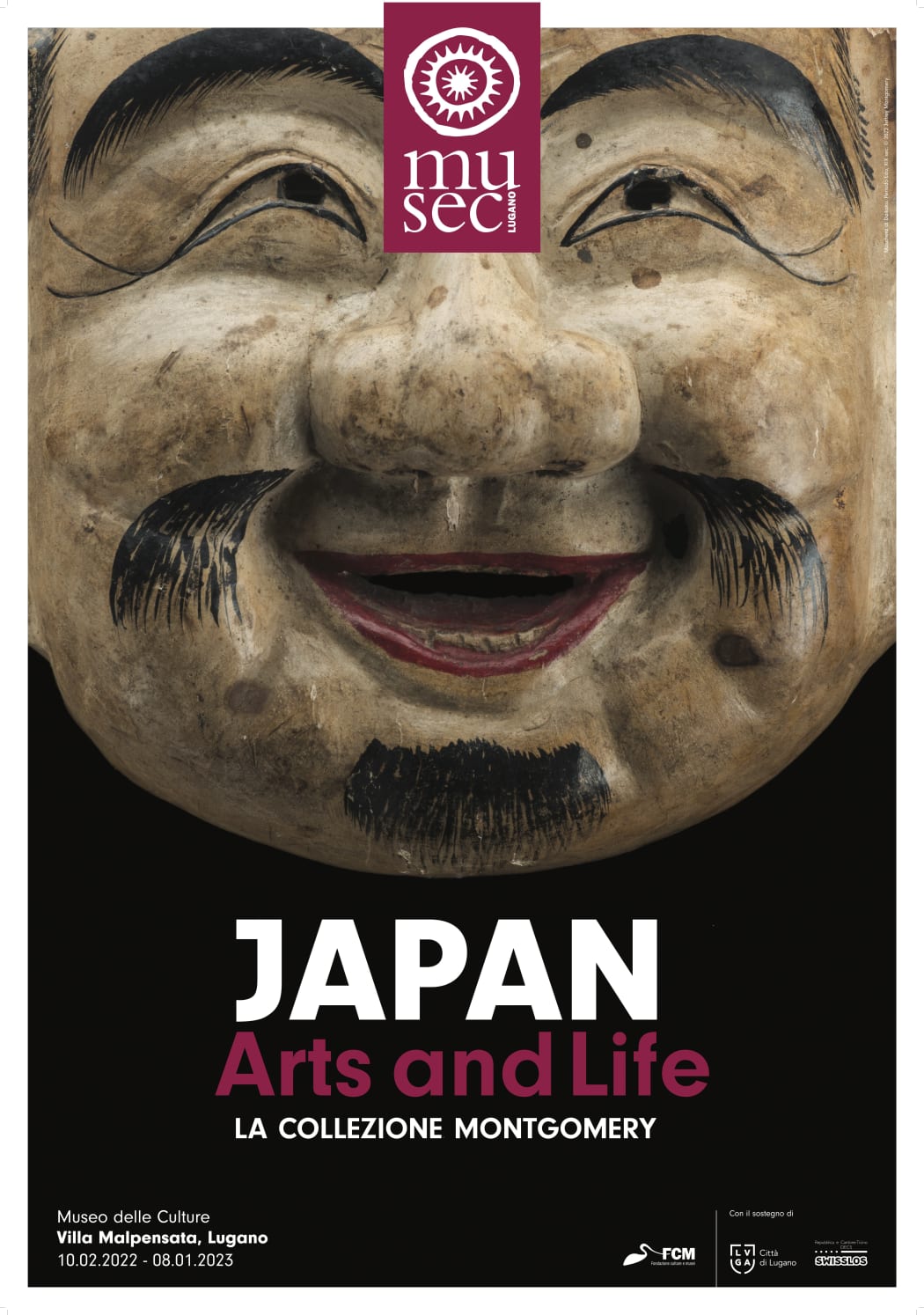 We're delighted to announce that the important collector of Japanese ceramics, and our friend Mr. Jeffrey Montgomery will be exhibiting his collection of over 250 Japanese objects in ceramics, wood, fabric, and lacquer. Coming up this October, it will be the first major and extensive exhibitions of Japanese folk craft, including Mingei wares from Mashiko, outside of Japan in the last 50 years. It showcases the importance of the Montgomerey collection. The show, as shown, will host pieces that have passed through Dai Ichi Arts.
The exhibition presents over 250 works of Japanese ceramics, wood, fabric and lacquer. The collection conserved in Ticino was established in over 50 years of activity and research and ranks among the most important collections of Japanese folk art outside of Japan. In addition to presenting objects of great value and singularity—dating from the Heian era (10th century) to the early decades of the 20th century—the exhibition highlights the central aspects of the Mingei movement (art of the people), established in the 1920s in a compelling political and cultural context.
Jeffrey has spent a lifetime seeking out objects that beautifully articulate the dignity of folk crafts from Japan. In the category of stoneware and ceramic mediums, his collection is unparalleled. His collection holds over 1,000 works in total, including pieces by the purveyors of the Mingei aesthetic that began under the influence of Yanagi Soetsu in the 1920s. For example, Hamada Shoji and Kawai Kanjiro. Certainly, the legacy of his collection will be an important one.